I've been to alot of places in the country but I'd really love to broaden my travel. Even to other countries like France. But some places right here like Cali.
---
Where Would I Like To Go?
Long Beach is a beautiful place in California with, who would've guessed, a beach. but the part I'm most interested in is the track. You may say, but wait there isn't a track there, oh but yes, there is. Every once in a while they close down a section of Long Beach and put up barriers and pit boxes and road races are done with everything from GTLM/GTD to Trophy Trucks. I would love to finally see a real race take place there.
Laguna seca is a little more straight forward. It's Mazda Raceway with long swooping turns a three story drop in one corner. In California's blazing heat added with the roar of engines would make it most certainly one of the most fun places to be.
Le Mans, France is a beautiful city with many attractions and even a 24 hour race for a mixed bag race that teams train and dedacate millions of dollars and thousands of hour specifically for this race. I would love to finally see it one day with my favorite teams racing.
---
Where Have I Been?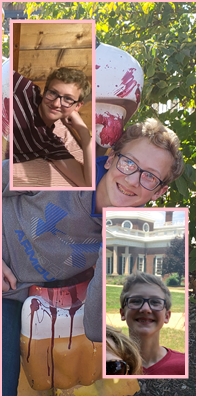 I've been to some pretty fun places and my favorites were the amusement parks, also some average places that were fun because I was with my friends. We've gone to Virginia where we went to Jamestown, Monticello (as seen in bottom right of collage), and got to stay in a log cabin while we were there. A few summers ago we got to travel to Universal studios in Orlando, Florida. Luckly, we are getting to go back this summer to ride everything we did and more.

My family and I have been to Branson more times than I can count, I really like going to Silver Dollar City because its rides never fail to please. I've gotten to go to Wappapello Lake with my friends a few times and it's made it a lot more fun because I just crack jokes with Manuel and Billy.

There is only one place that I have been to that I will NEVER EVER go back to... DisneyWorld. Every line was two to three hours long for no reason and the ride was two seconds long. I didn't hate the aesthetic, it was just too much wait for little to no payoff.
---
Do I like Photoscape?
Photoscape is really cool, it works well it's very user-friendly. One problem I have is that you can't manually trace the disired area of the image. Athough there are certain limitations, it's still a good engine.
Modified Corvette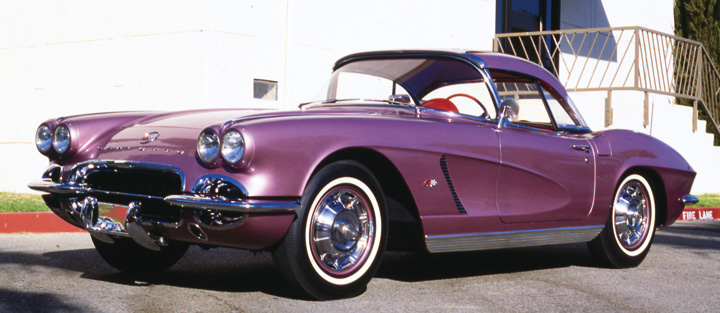 I only changed this photo by turning up the glare and saturaition to make a dull purple pop a little more on the car.
Modified Ford GT40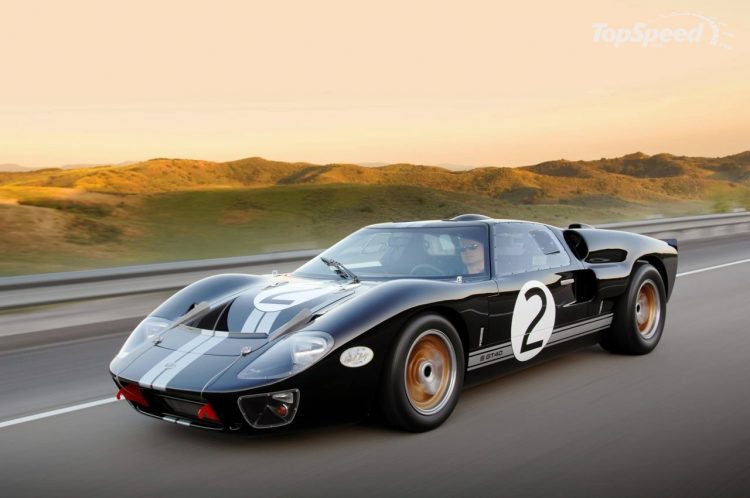 I turned this modern photo of and old car to look like tv coverage from the 1960's by making it a brown-gray scale and turning up the intensity to make it grainy.
---
Created By Cameron Sisk © 2021